this a product of nostalgia.
sometimes you come up with ways to (tangibly) preserve really cool memories long past, so i made a little something of film photos from some of the favorite summers of my life. it's kind of annoying how often i think of these times, usually because these kinds of flashbacks come when i'm most uncomfortable. like when it's cold, when work's hard, when i'm stuck inside. (so i put this all together while the weather's still bad out.) this is kind of a reference book.
'the simplest pleasure' is a compilation of photos taken on oahu between 2009 and 2016. postcard pictures of my indulgence up mountains, in waterfalls and oceans. no cares, no worries

some of these pictures were shot on the first camera i bought for myself, a cheap plastic holga that lived through rainy, muddy hikes, salt water, and lots of sand and dirt. others were shot on disposable underwater fujifilms, and the rest on a olympus stylus epic.
here's a peek: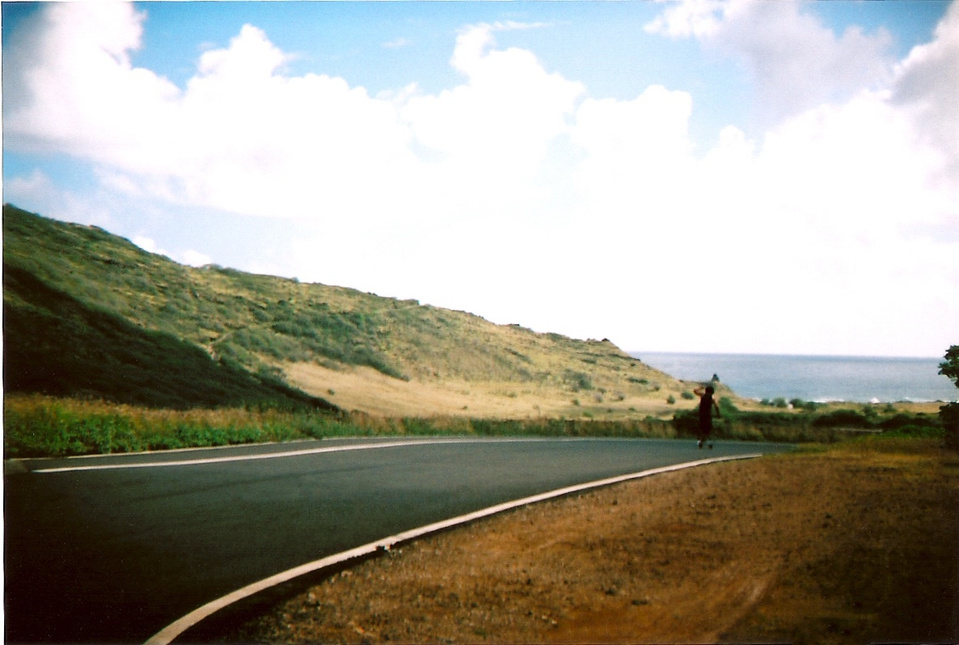 i have a bunch to share…get in touch if you're interested. $10 + every copy comes with a print of some place to be